Coldwater Essentials Course
November 18th & December 16th
Open-water swimming during the winter is less about swimming for exercise and more about being immersed in nature, enjoying the mental and physical benefits of cold water. This Cold Water Essentials session aims to give you the confidence and essential safety skills to dip or swim at Longside Lake. Suitable for those new to swimming through the winter and those wanting to learn more.
.
The time we spend in the water depends on the group, the conditions and will be measured in minutes at this time of year and will be up to you rather than set in advance. You must be confident swimming more than 200m in a swimming pool. Choose to swim either with a wetsuit or not.
.
Cost: £45.00
Minimum numbers are required - so bring a friend! 
.
The session is led by highly qualified & fully insured open water swimming coaches and lifeguards Jude Palmer (Run Surrey Hills) and Paul Mackenzie (Adventure Swims)
Jude and Paul have years of experience swimming in the sea, rivers and lakes around the world and taking part in swimming, triathlon and swim run events not to mention enjoying bobbing around in water.
.
.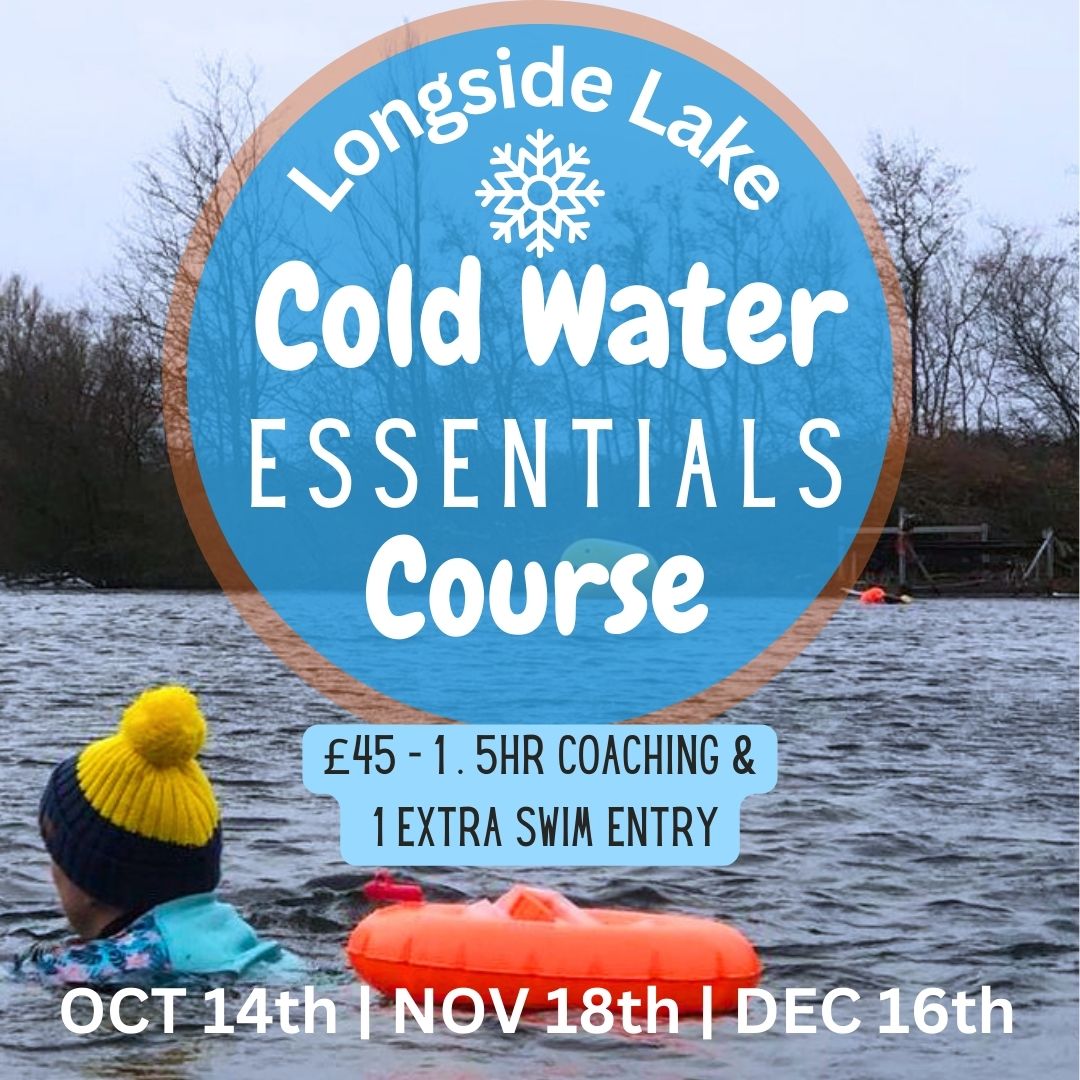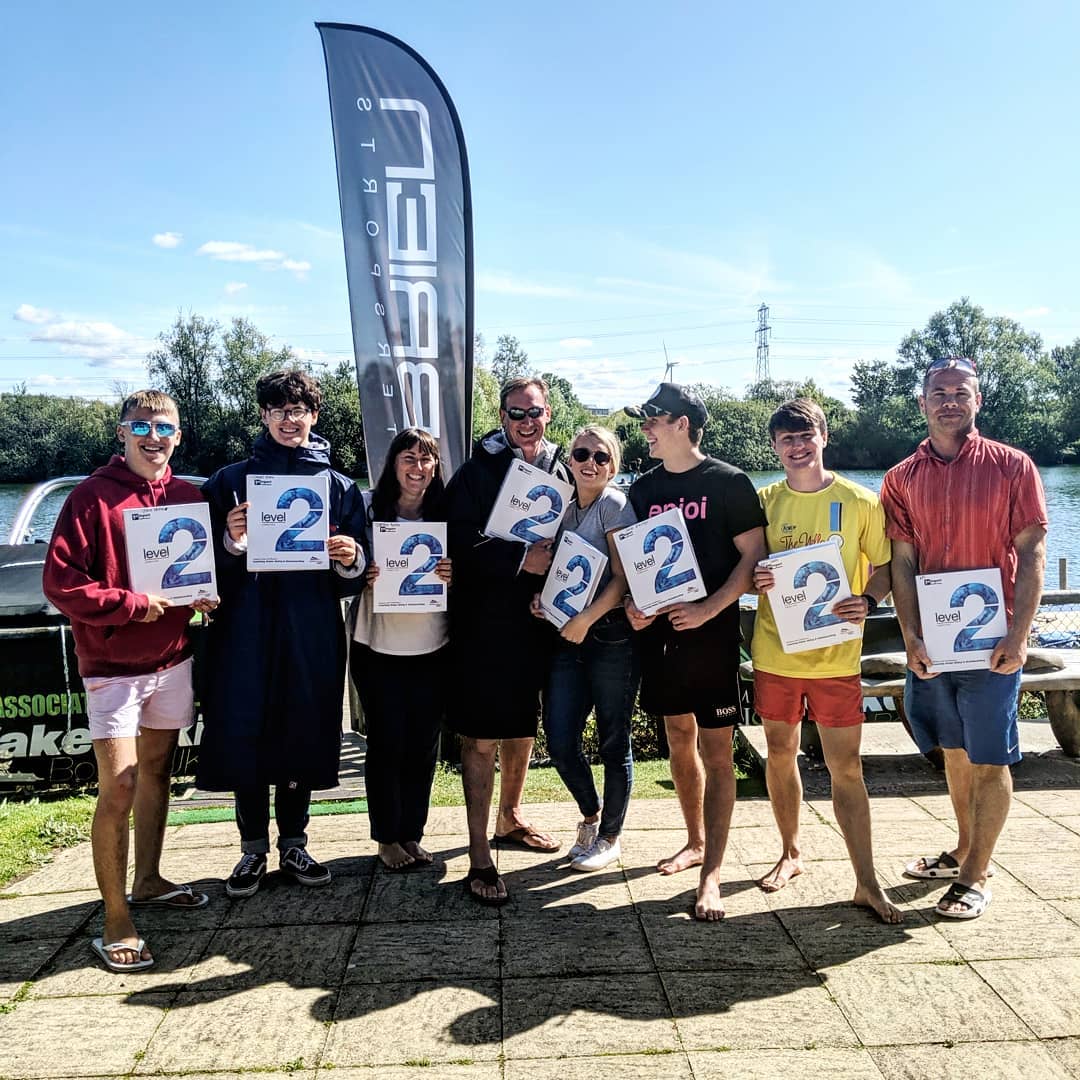 BWSW Coaching Level 1 & Level 2 Course
We will be offering a BWSW Level 1 & 2 Waterski & Wakeboard Coaching Course starting
Saturday 16th March 2024 - Friday 22nd March 2024.
The Level 2 Coaching Certificate is recommended for volunteers who coach regularly at their club and anyone who will be working as a paid coach e.g., for a ski school or holiday company.
The qualification meets the minimum standard for coaching unaccompanied at any level within the sport and is therefore recommended to coaches working with any level of participant from beginner to advanced. On successful completion of the qualification, candidates will be certified to coach unassisted anywhere in the UK and abroad.
Please get in touch for more information about booking onto this course.
.
.
We have two wonderful events in December! 
.   Saturday 23rd December is our Festive Christmas Lake Day
.
It's time to get out those Santa hats and join us for a jolly dip or a snowy ski, followed by a tasty mince pie and a warm cup of mulled wine.
.
.   Sunday 31st December is our Last Splash of the Year! 
.
Join us for one last session on the water for 2023 or just come down for a catch-up, a warm drink and some festive treats to celebrate our 2nd year at Longside Lake!
.
Bookings for both events can be made online as normal