Ski Boat Driver Level 2
The starting point on the ski boat driver pathway - Ski Boat Driver Level 2 (SBD2) is for anyone who wishes to drive unassisted for water skiing and/or other associated disciplines.  It is the benchmark at UK clubs and a pre-requisite to becoming a licensed waterski and wakeboard coach.  Driving at BWSW-affiliated centres requires  SBD2 as proof of boat driving ability.   SBD2  holders are issued with an International Certificate of Competence (ICC), which is the international counterpart for driving in European coastal waters.
Ski Boat Driver Level 2 is a day-long programme consisting of a theory assessment of boat driving knowledge and a practical assessment of boat handling skills. Prior to theory assessment, candidates attend a 2-3 hour tutoring session to develop an understanding of the previously studied subject matter (candidates need to read and be familiar with, the SBD2 manual)
Candidates then complete a 30-minute multiple-choice exam and a 20-minute multiple-choice Inland Waters exam for the International Certificate of Competence (ICC).   The practical assessment consists of a 15-minute familiarisation session (to familiarise with the boat, the site and the assessment procedure) followed by a 10-minute slow manoeuvring skills assessment, and a 15-minute water ski/wakeboard driving assessment.   
All candidates must:
•    Be a current member of British Water Ski & Wakeboard, aged 16 years or over 
•    Have some experience driving water skiers (under supervision). 
•    Read, and be familiar with, the SBD2 Manual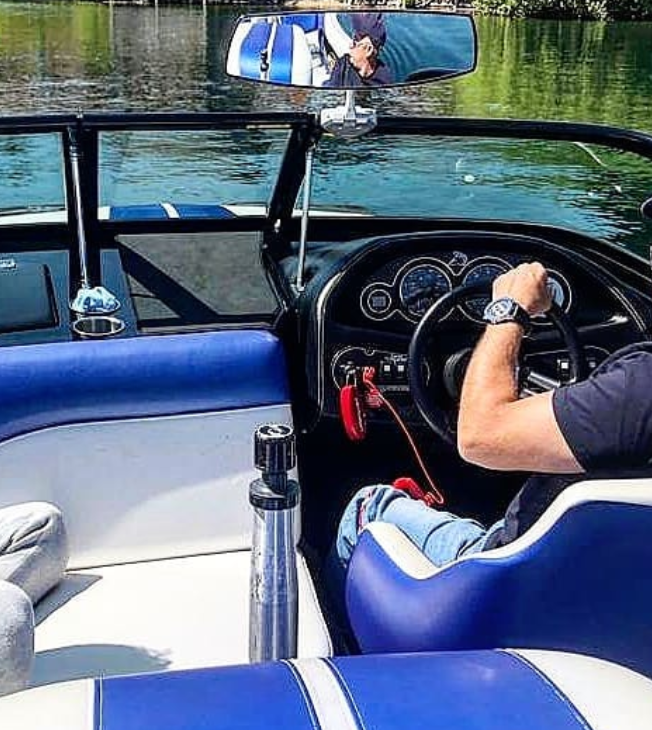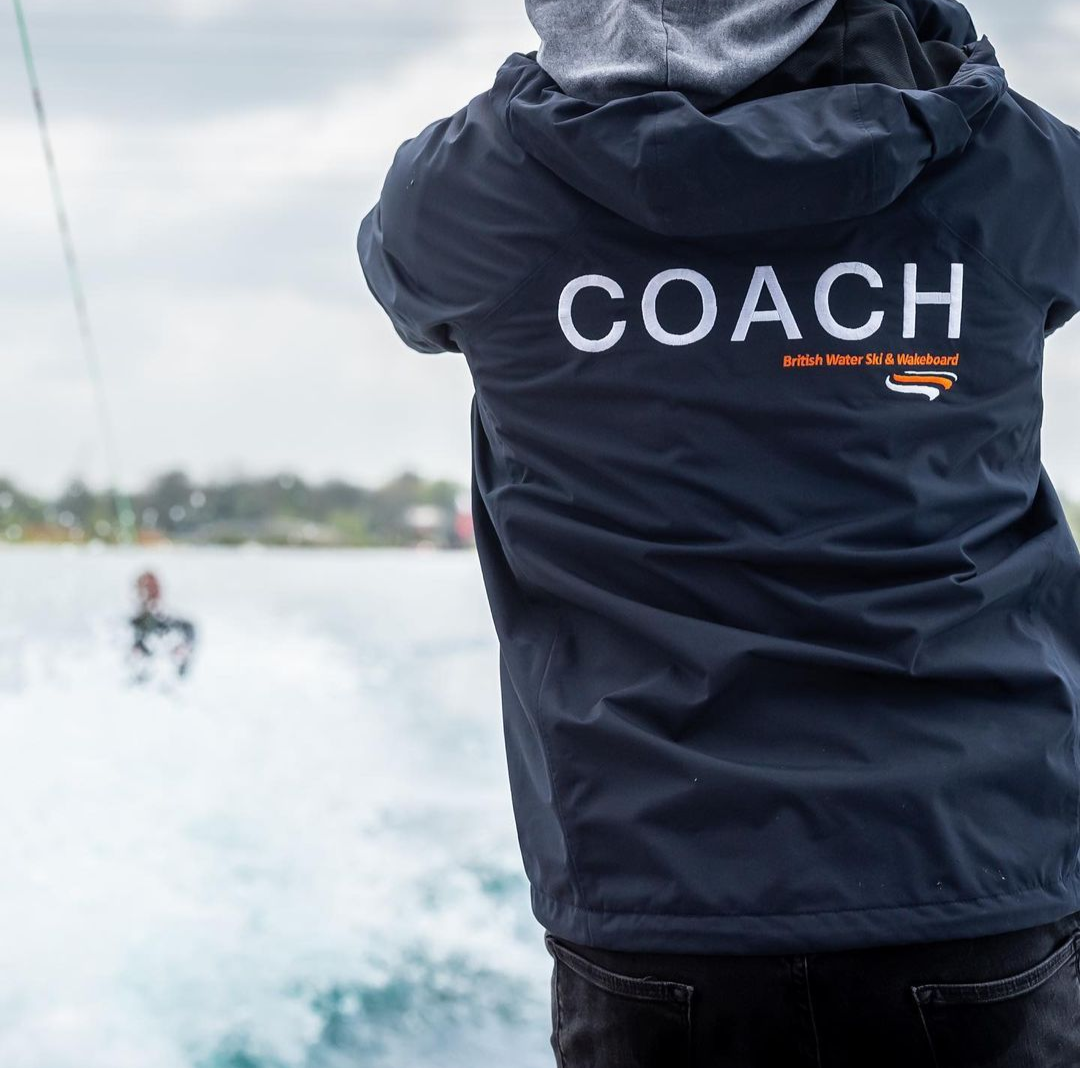 BWSW Level 1 & 2 Waterski & Wakeboard Coaching Course
The 7-day course covers safety practices, delivery skills, customer service, risk assessment, advanced boat driving etc. You will ski/wakeboard, drive and coach each other on the course up to the standard of doing such tricks as Ollie, Backside 180s, Wake Jumps, surface 360s, crossing the wakes and performing deep water starts on 1-ski.
For volunteers that coach at their club and anyone who will be working as a paid coach - the qualification is the minimum standard for coaching unaccompanied within the sport. On qualification, candidates will be certified to coach unassisted anywhere in the UK and abroad.

All candidates must have the following:
• BWSW membership 
• BWSW Ski Boat Driver Level 2 (SBD2) AND at least 10 hours of experience driving for water skiers/wakeboarders. 
• Be aged 17 years or over
• Be able to get up on 1-ski and cross the wakes and able to perform a 180, Wake Jump and an Ollie on a Wakeboard
(note, those who are unable to perform these will need to demonstrate experience in delivering these skills). 
All new coaches to become BWSW Licensed coaches must gain the following. 
• A basic First Aid certificate. 
• A Safeguarding and Protecting Children certificate (attendance course only). 
• An  Enhanced Disclosure check (criminal record check).
Please see our Groups section for information on our next coaching course.
SKI BOAT
DRIVER COURSE
SBD2 FROM
£220.00
WATERSKI & WAKEBOARD
COACH
UKCC Level 2 
£POA