Each 15 min session is packed with the highest quality coaching, we only use British Waterski Level 2 Coaches and all staff have First Aid & Safe Guarding Checks.
From beginner to international competitor, we offer a safe, relaxing and enjoyable way to learn wakeboarding.
One to One Professional Coaching
All Equipment is included
Highest Quality Equipment to keep you safe
Beginner Lessons
3 x 15 mins Taster Course Only £85!!!
Like to try wakeboarding?
The Taster Course offers beginners a first-time experience in a safe and fun environment with maximum guidance and encouragement.
Suitable for adults, and children from 4 years old, you are introduced to water safety, body position and basic technique on dry land. Then your coach takes you on the water using a boom, which provides stability and close contact with your instructor.
Once you master getting out of the water, basic position and technique, you progress to ski behind the boat.
With 3 x 15 mins sessions in one morning - The Taster Course gives you a great feel for the sport.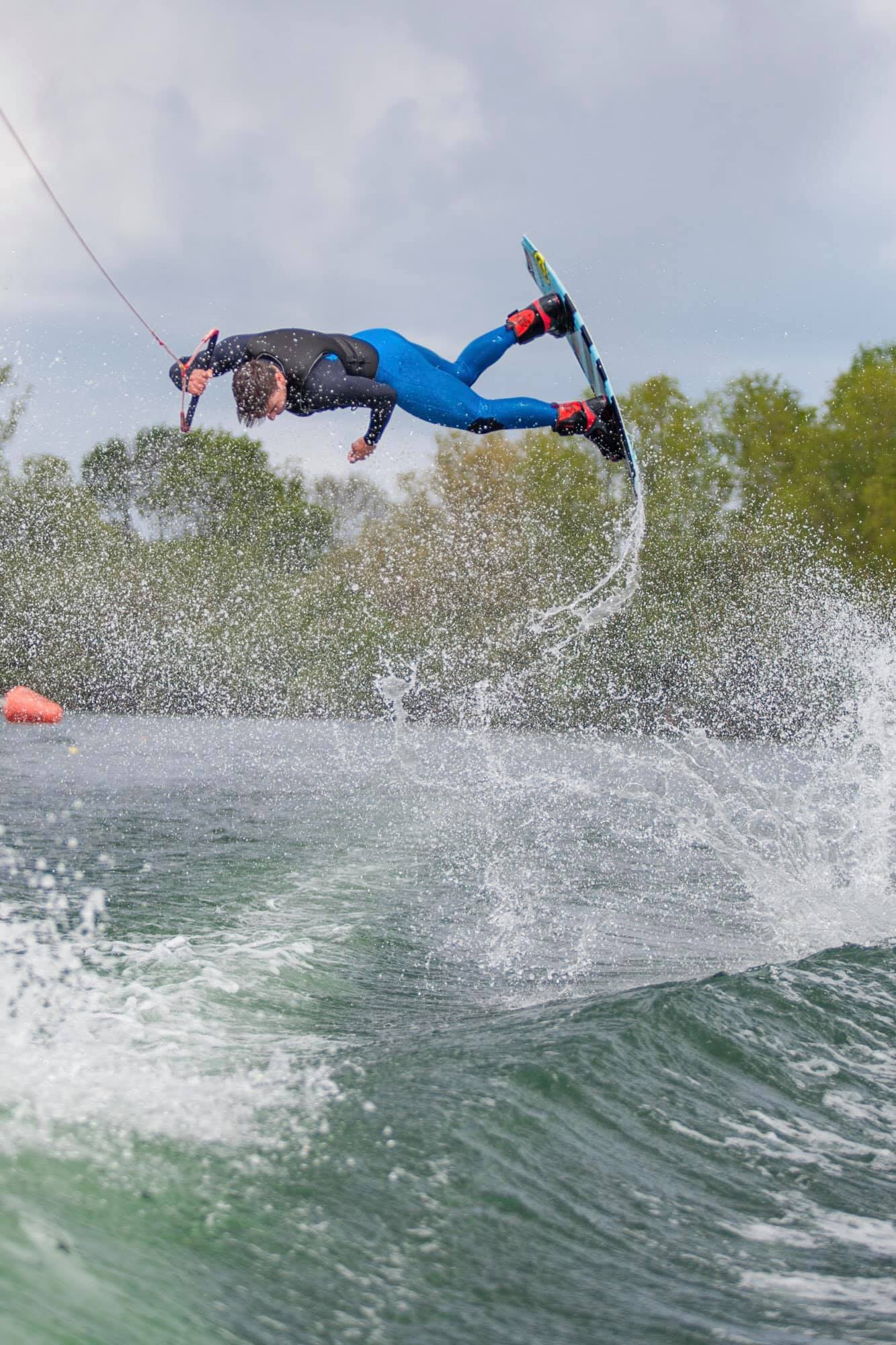 Pricing
Each Session is 15 minutes with a Qualified Coach & Equipment Included
Non-Member Tow: £34
Members Tow: £26.50
Member Bulk Buy: 10 Sessions £260
Non-Member Bulk Buy: 10 Sessions £310
BWSW Reduced Membership £60
Peak Membership
£260 NOWCA Swim Membership
Reduced Tow Rate £26.50 Bulk Buy: 10 Sessions £260
Peak Membership, Book 7 Days a week
2 Reduced Guest Passes per month (£26 per tow)
24 Hour Cancellation Policy
Block Book Priority Booking
50% off Open Water Swimming
50% off Paddle Boarding
10% off Shop
Off Peak/Child/Disabled Membership
£175 including BWSW Membership
Reduced Tow Rate £26.50 Bulk Buy: 10 Sessions £260
Off Peak Membership, Book Monday - Friday 0900-1700
2 Reduced Guest Passes per month (£26 per tow)
24 Hour Cancellation Policy
Block Book Priority Booking
20% off Open Water Swimming
20% off Paddle Boarding
10% off Shop